At LandLord Management, we believe the difference is our people. For over 20 years, we have built a reputation for staff that is not only experienced, but also meticulous – down to the smallest detail, and we have a track record to prove it! Whether it's evaluating tenants, construction management, checking expenditures or selecting vendors, our people know what to look for…and what to look out for. And we keep you informed every step of the way. We provide owners of rental buildings, condos and coops with the freedom to focus on life and family, assured that property management professionals are caring for your property. Whether your property is a garden apartment or mid-rise building, Landlord Management will work with you every step of the way to ensure your satisfaction.
Schedule a meeting with one of our Property Managers for a free detailed Property Assessment.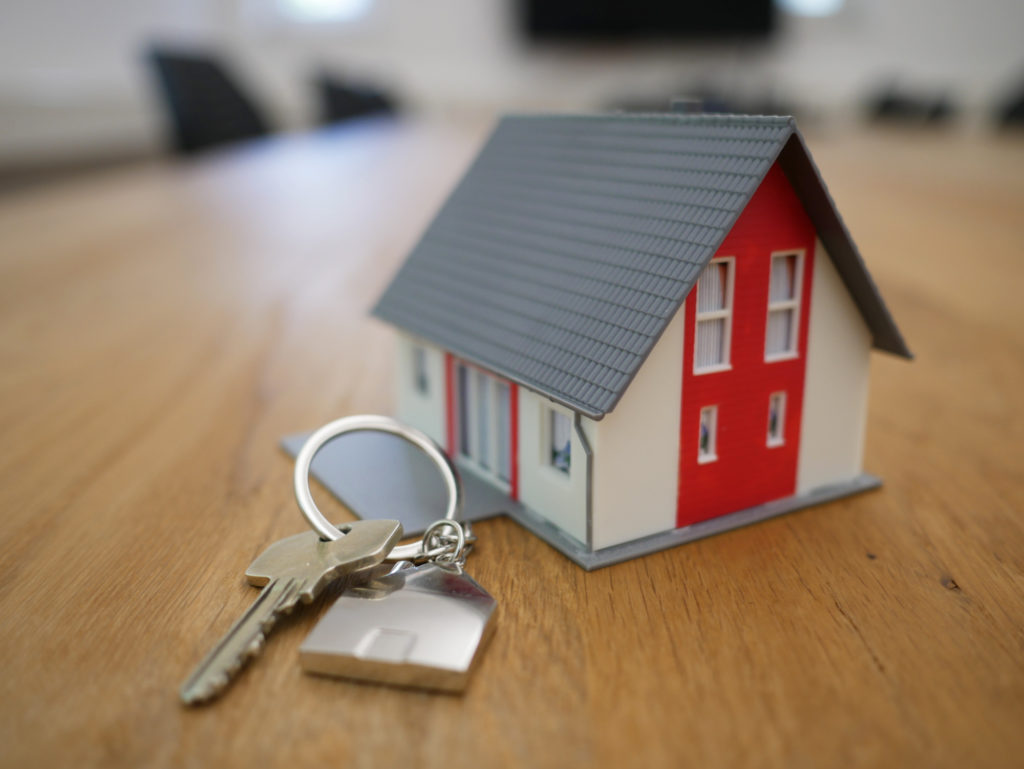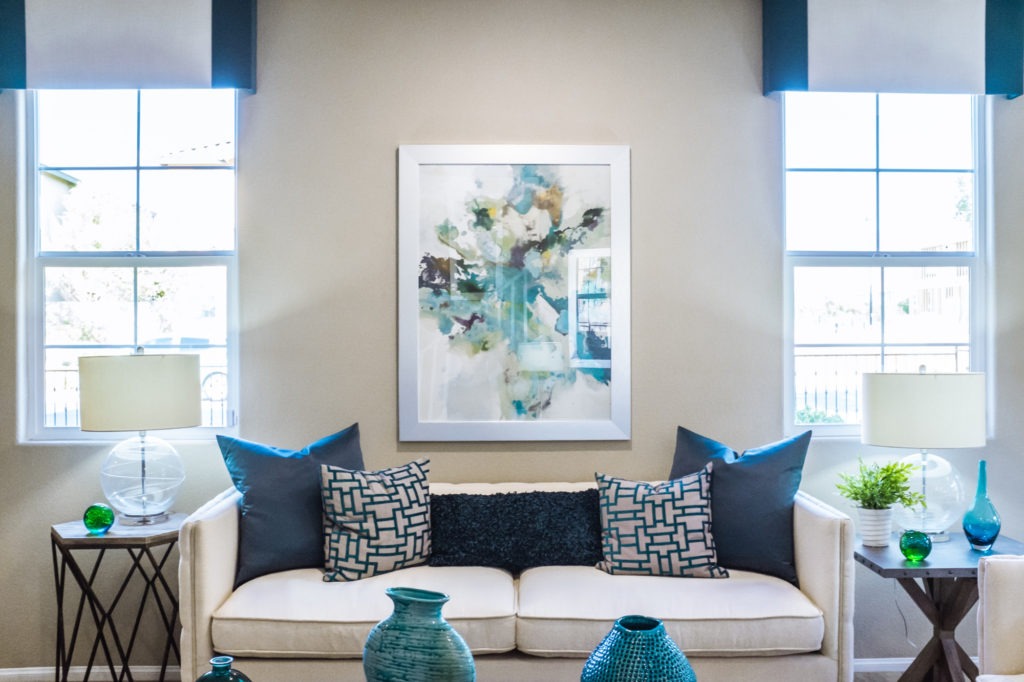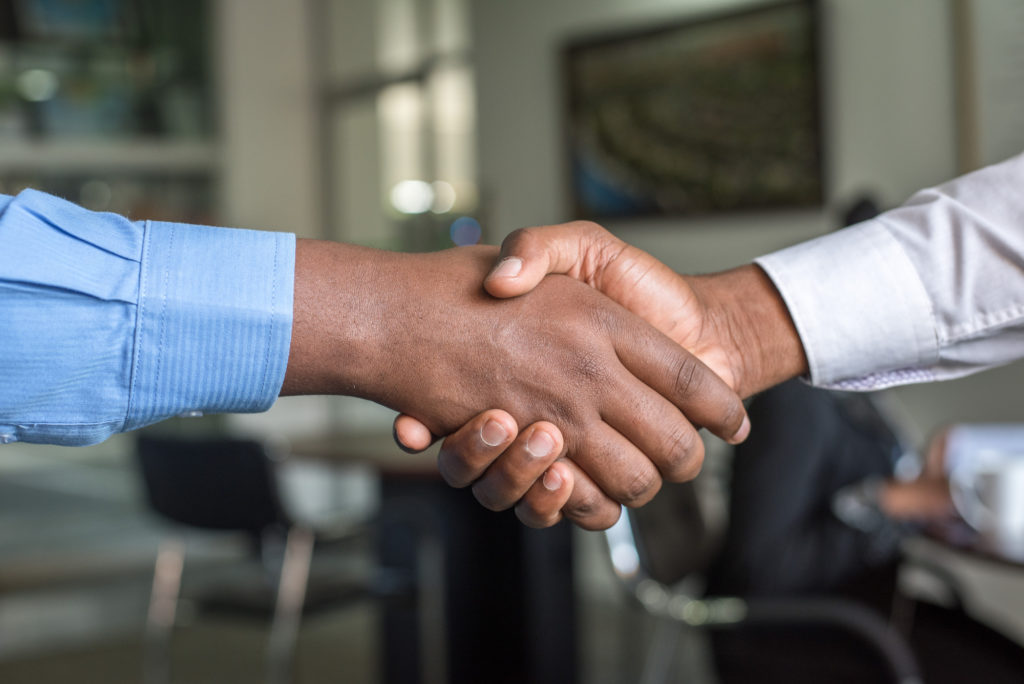 Throughout our website, you will find many useful tools to assist with our Online Web Portal, Property Management and Selling a Home. We are dedicated to providing the finest services available, and our website can be a great resource for you to use for free! Make sure to bookmark our website for future use.
Are you looking for a reliable Property Management Company!
Are you looking for a Brooklyn/ Manhattan or Queens property management company that is focused on enhancing the value of your property? Do you want to work with knowledgeable, experienced  Property Management professionals who have the integrity, know- how, and expertise to successfully manage your property? If so, you want to talk to us!
BUILDING MAINTENANCE
 Landlord Management takes care of the overall sanitation needs of each managed property.The services we provide include:
    Garbage and recyclables moved to the curb twice weekly.
    Ice and snow are removed in accordance with NYC requirements.
    Indoor and outdoor areas are cleaned as needed.
    Light bulb replacement and related essential services.
    Identification of exceptional property issues.
Bottom Line. We Make You Money Money And Reduce Your Stress?
Enhancing the value of your property investment – that's the driving force behind all we do at LandLord Management. Whether you own a single family, multi-family building, apartment complex, Co-Op or condominium, we can design a property management program that will meet your specific property management needs and provide a high return on your investment.